Strengths of the Apollo Trading Group
More than 20 years of experience as an expert in business between Japan and China
Over the years since our establishment, we, Apollo Trading Group, have amassed a wealth of knowledge and experience as a trading company engaged in business in Japan and China through activities such as local market development, selecting customers and suppliers, gathering and disseminating information, concluding agreements, optimum logistics and payment collection. As a professional in business in Japan and China, it is our aim to be a company that benefits all its stakeholders.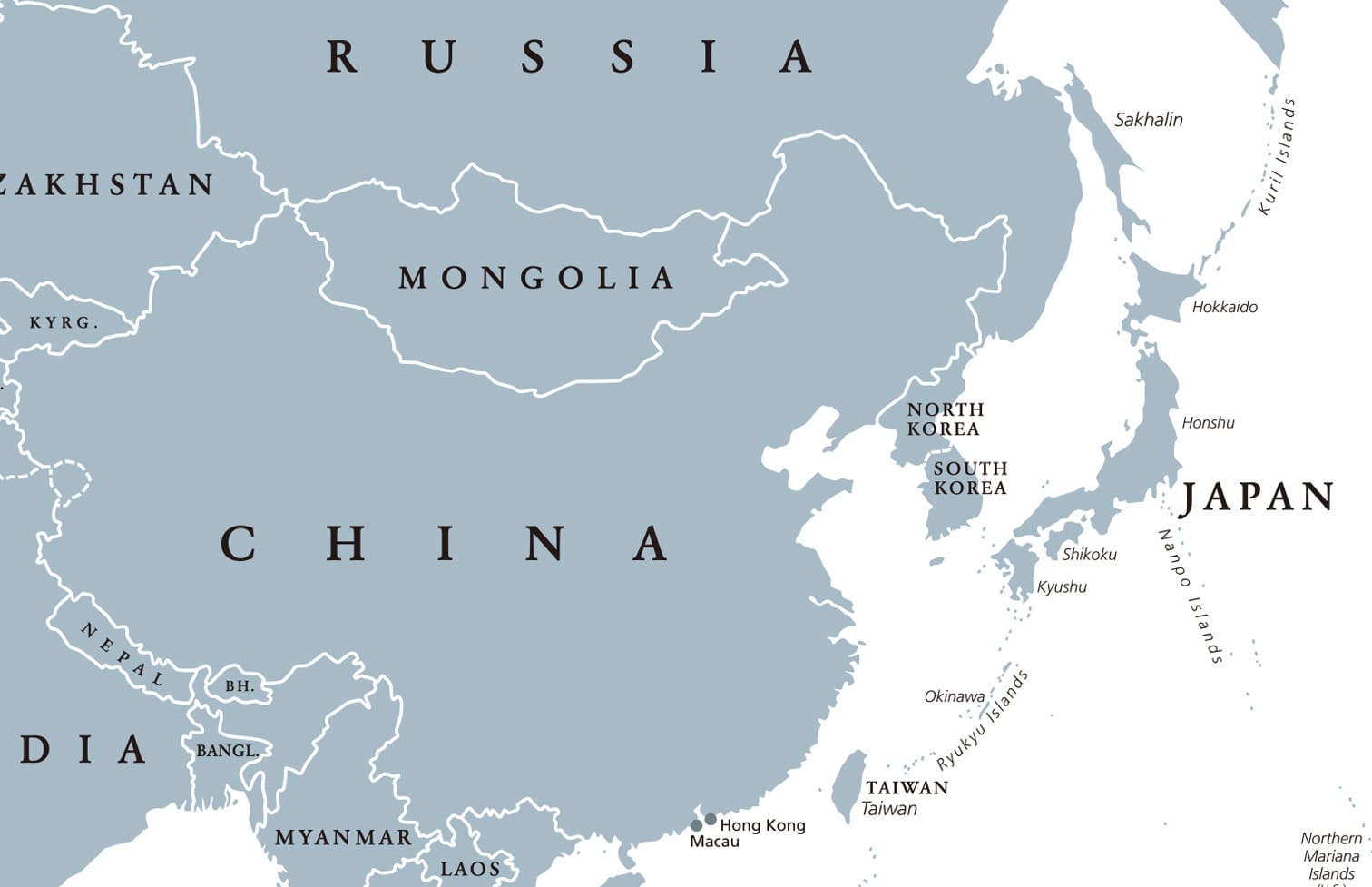 Proposals and production tailored to our customers' needs
With the high quality and high value-added production that are the pride of the Japanese manufacturing industry as our foundation, we have cultivated know-how in manufacturing with competitiveness unique to China. We propose high-quality products using ideal materials procured from our network.